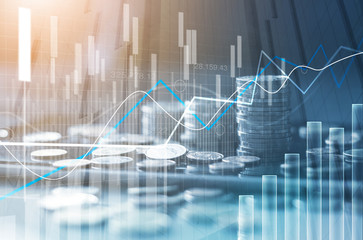 A flexible strategy that allows you to receive a fixed percentage return on your investment over an agreed period of time. The return can be received monthly, annually or as a lump sum at the end of the agreed term.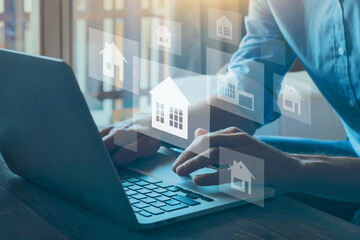 A Turn key strategy requiring minimal input that allows you to build a property portfolio. Using BXU and our extensive network we can source, refurbish, refinance and manage properties on your behalf providing you with both an additional income and capital growth.
Living with Integrity
Open, honest and transparent in all that we do
Thorough Deal Analysis
Our deal analytics take into consideration the costs and risks from entry to the multiple exit strategies.
Communication
Upfront clear communication so you know what's happening every step of the way
Network Leverage
By working with us you will also get access to our trusted partners and network.
We're in it together
Your growth is our growth. Our success is your success. Our business is built on teamwork and win-win scenarios
"If you want to go fast go alone, if you want to go far go together"
Contact Us
To find out more about how BXU Properties can help you visit the contact page